About Us
With more than 100 years of combined experience in the design, engineering and construction industries, Holland Development and M. Holland & Sons Construction have managed hundreds of residential and commercial projects.
Holland offers a unique combination of services to buyers by providing historical designs, sound re-engineering and quality construction in highly sought-after and difficult building environments like the Back Bay, South End and Beacon Hill.
Holland Development was founded in response to the market need for high-quality residential construction in affluent urban Boston areas. It is a direct offshoot of M. Holland & Sons Construction, Inc., a 40-year-old family-owned-and-managed general construction company and its resident design and engineering professionals. Its mission is to provide high-quality, historically designed residential housing.
The Holland Professionals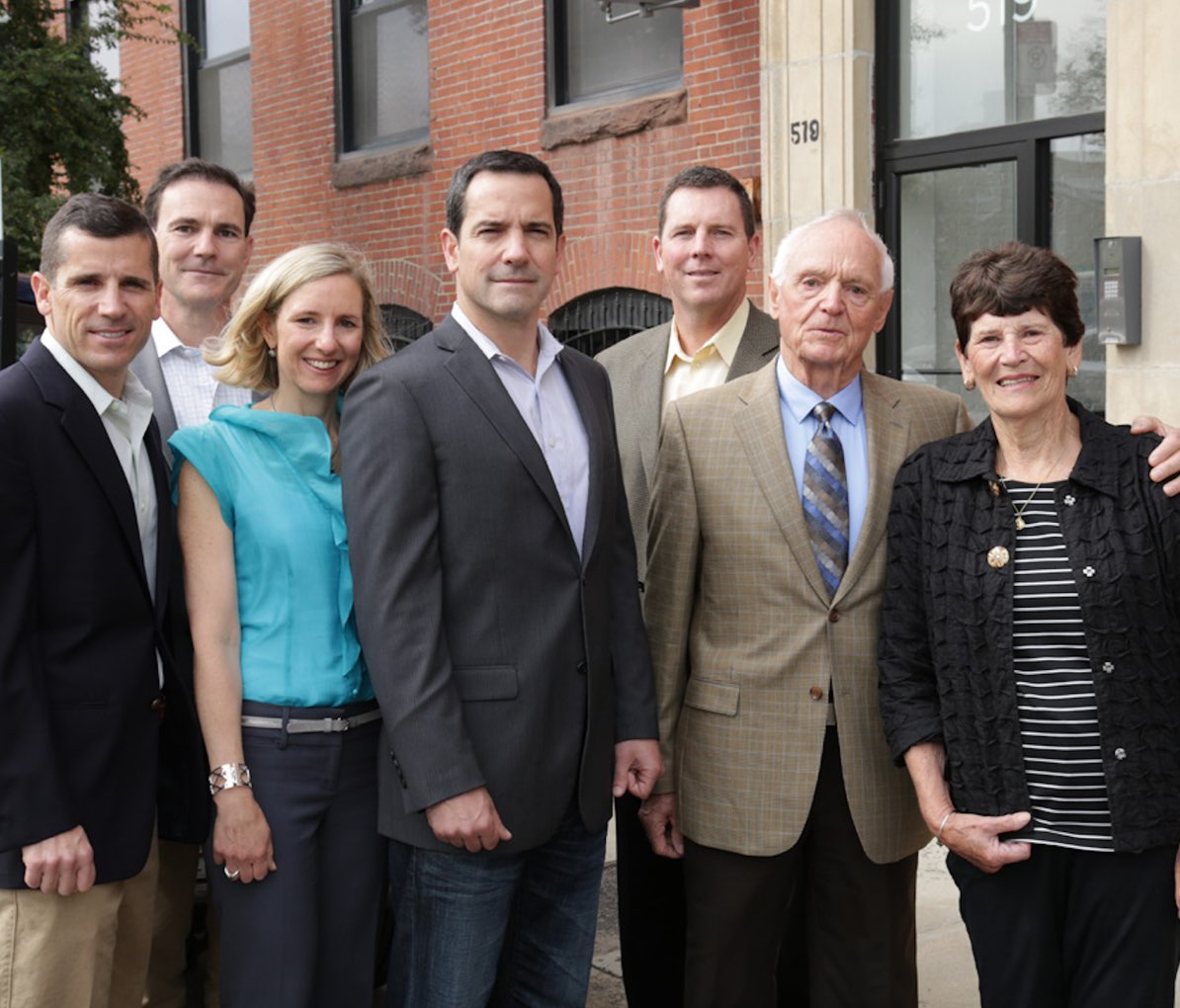 "Holland Companies renovated a Back Bay building in 2008 that we bought. It was perfectly done in terms of detail and quality of construction. Since then we have used them for some other projects and their service and work quality are excellent. In particular, the crew are always polite, friendly and hard working."
— Blocki(on Houzz)
Work With Us
As a design/build firm, we work with our clients on a full range of project types from concept to completion. Our professionals understand that all projects are partnerships, with our ultimate focus on client satisfaction. Please contact us about your specific construction, property or development needs.
Get in Touch
Work with us
Thanks for contacting us. Someone will follow up with your shortly.